Japanese Bostonians Support Line (JB Line, Inc.)
(781) 296-1800
24/7 Japanese / English Hotline


JB Line was established on October 26, 2010 to help Japanese immigrants and their families, who currently reside in New England and address problems they encounter in their lives. We were incorporated by the Commonwealth of Massachusetts on May 9, 2012 and registered as a 501(c)(3) non-profit organization by the IRS.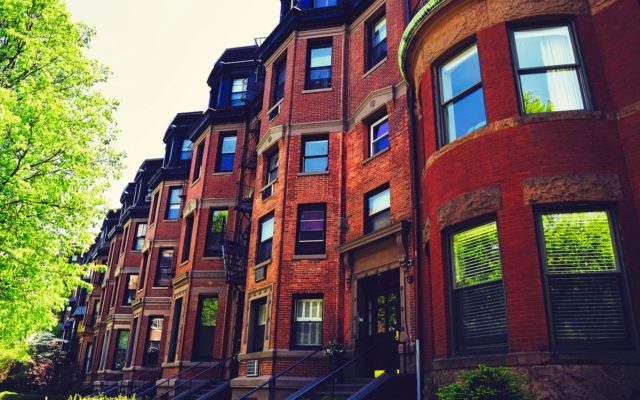 Our Mission
The mission of JB Line is to promote the physical and mental well-being of our clients, who are primarily, but not limited to Japanese immigrants and their families living in New England. We provide services to clients primarily through a 24/7 hotline. We also refer clients to local resources as needed. In the case of an emergency, we are able to provide face-to-face direct support by staff and/or volunteers.